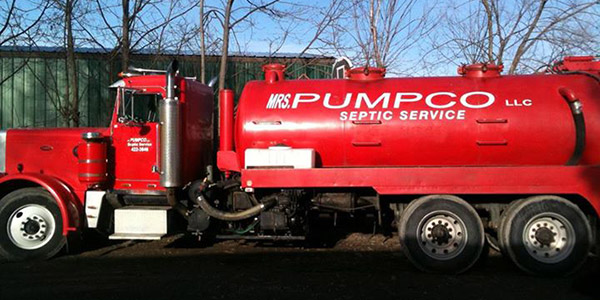 Mrs. Pumpco, LLC is known throughout Washington for septic service that is a cut above the rest. We know that your home or business can't work properly without a smoothly running and well-maintained septic system, and we take pride in ensuring that your family or employees can count on reliable septic service. Here is a comprehensive look at the different septic services Mrs. Pumpco, LLC currently offers:
Septic tank pumping: When you need solid, quick and affordable septic tank pumping in Washington, you need look no further than Mrs. Pumpco, LLC.
Cleaning: Septic systems run better if they are routinely cleaned out. Our team of professionals is happy to handle the task for you.
Preventative maintenance inspections: When you trust us to handle your preventative septic maintenance, we will be able to fix small problems before they turn into big ones.
Grease trap pumping and cleaning: Your grease trap is an integral yet troublesome component of your septic system. Our skilled professionals can handle all grease trap pumping and cleaning.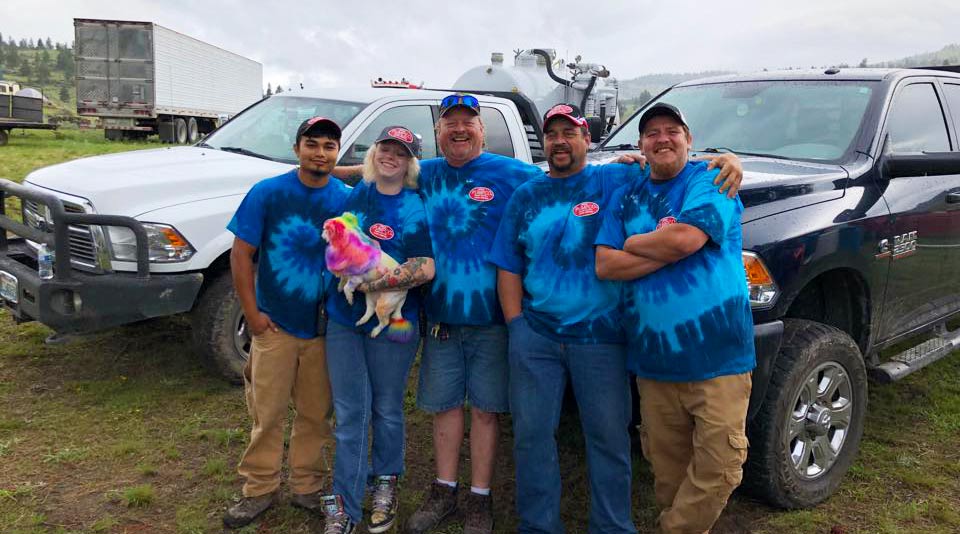 For more information about our quality septic service in Washington, please give Mrs. Pumpco, LLC a call at 509-422-3846, or check out our Contact Us page.