Mrs. Pumpco LLC
Family owned and operated since 2002, Mrs. Pumpco, LLC is your local source for quality septic cleaning and portable toilet rentals. We are proud to serve Washington and the surrounding communities with honest, fair and up front service and pricing.
Septic Pumping in Washington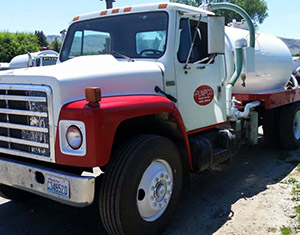 For more than a decade, Mrs. Pumpco, LLC has been proudly providing high quality septic pumping and porta potty rental in Washington. As a local, family-owned and operated small business, we build most of our business off of repeat clients, which is why we always put customer satisfaction above all else. We specialize in septic pumping, grease trap cleaning, portable toilet rentals and portable sink rentals. When we provide septic cleaning, we make it a point to be up front with our customers, and to ensure that all waste is removed and that the job gets done right the first time.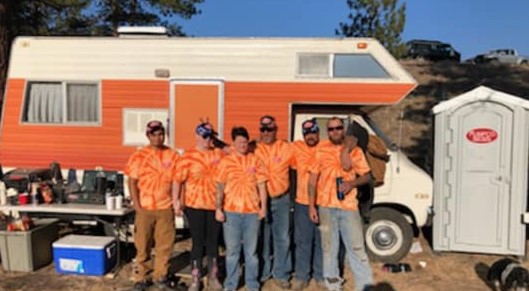 Toilet and sink rentals from Mrs. Pumpco, LLC are available for all events and occasions, from weddings, fairs and birthday parties to construction sites, corporate events and rodeos. Our employees are friendly, hardworking and experienced, and we will work hard to make sure that your guests always have clean and comfortable facilities. Whatever service you hire us to complete, we will be glad to have your business. If you are in need of porta potty rental or septic pumping in Washington, we hope you will get in touch with Mrs. Pumpco, LLC soon. Here are a few reasons why you should:
We are a proud local, family-owned and operated small business in Washington.
We offer both septic pumping and portable toilet rental services.
Customer satisfaction is always our top priority.
Our employees are straightforward, friendly and hardworking.
We are always fair and up front with pricing.
We are an A+ rated, accredited business with the Better Business Bureau Northwest.
Proudly offering Septic Pumping & Portable Toilet Rentals to the following areas:
Douglas County, WA
Chelan County, WA
Malott, WA
Nespelem, WA
Okanogan County, WA
Okanogan, WA
Omak, WA
Oroville, WA
Tonasket, WA
Bridgeport, WA
Brewster, WA
Loomis, WA
Pateros, WA
Twisp, WA
Winthrop, WA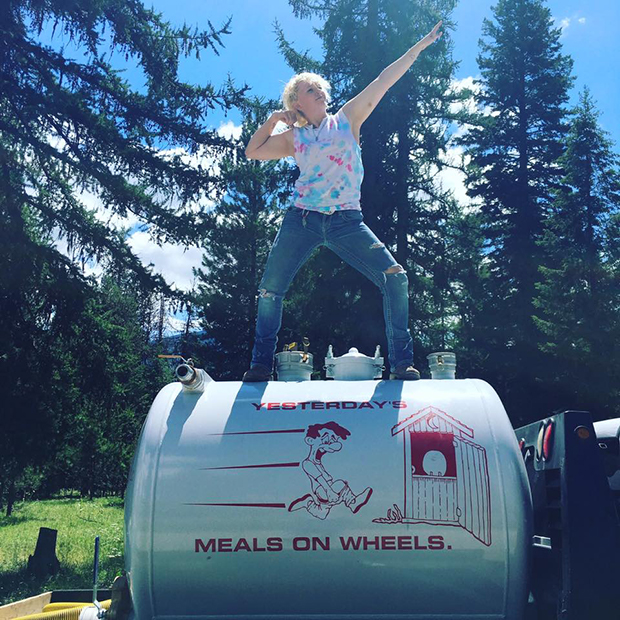 License Number:
MRSPUPL830LH